Google changes terms of use of Google Maps
With effect from July 16, 2018, the use of Google Maps will be subject to a fee for intensive users.
For some time now you need an API key to use Google Maps. Newly added is that a payment method must be stored, since the billing is based on consumption. A differentiation according to the purpose of use is no longer made. Google provides 200 dollars / month for each account, so the use remains free for most users.
Do I have to pay money for Google Maps now?
Not necessarily. For the 200 dollar one can e.g. receive approx. 28,000 Maploads. If you are under it, the use remains also further free of charge. If more is used, the deposited method of payment is charged. How the billing model works exactly you can
read here.
How to create a Google Maps API key
1. Create a project at Google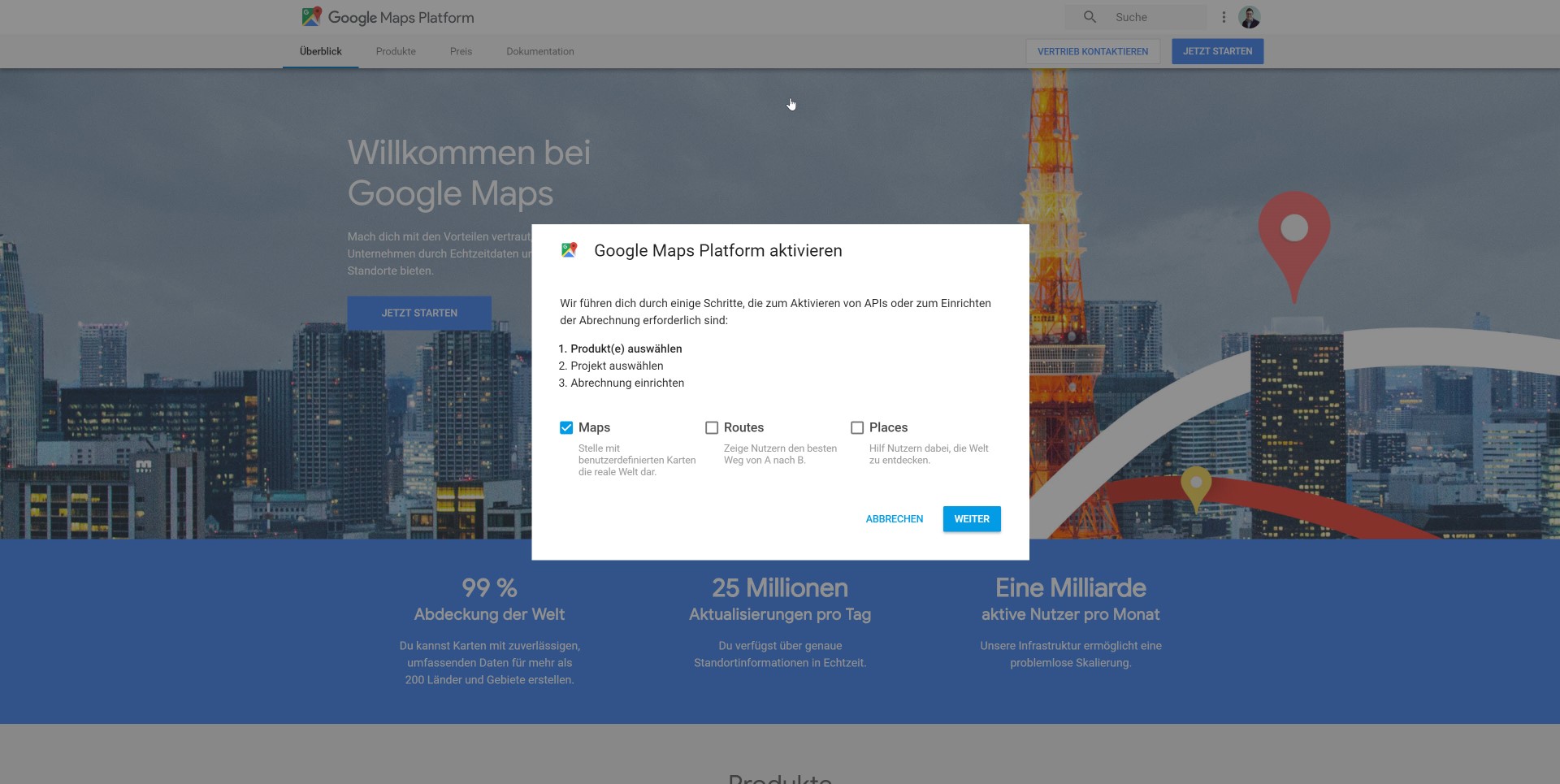 Enter your billing account or define one:
Note: If the page does not load properly when you want to create a billing account, use the Chrome browser.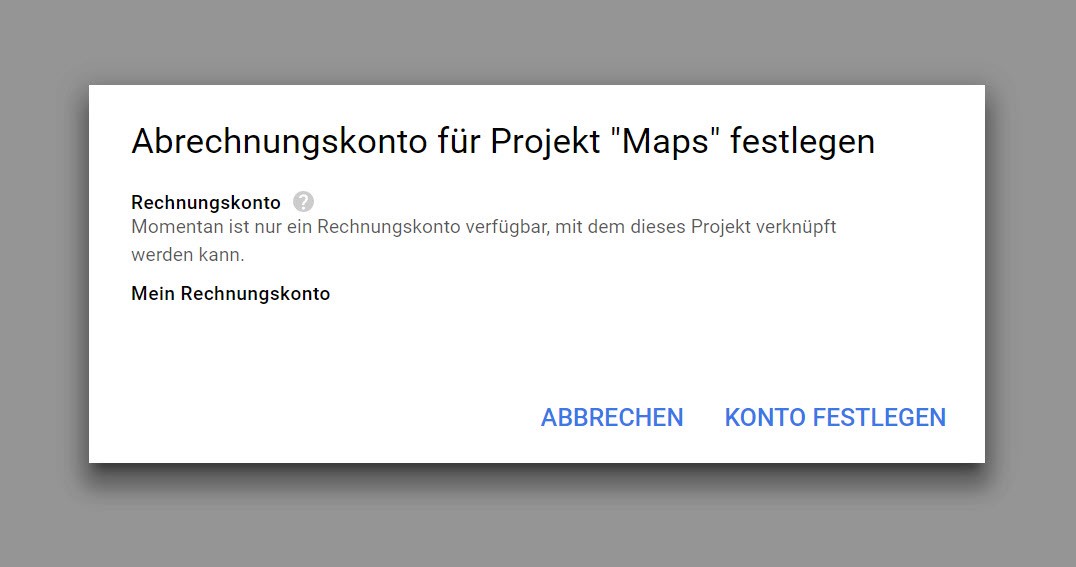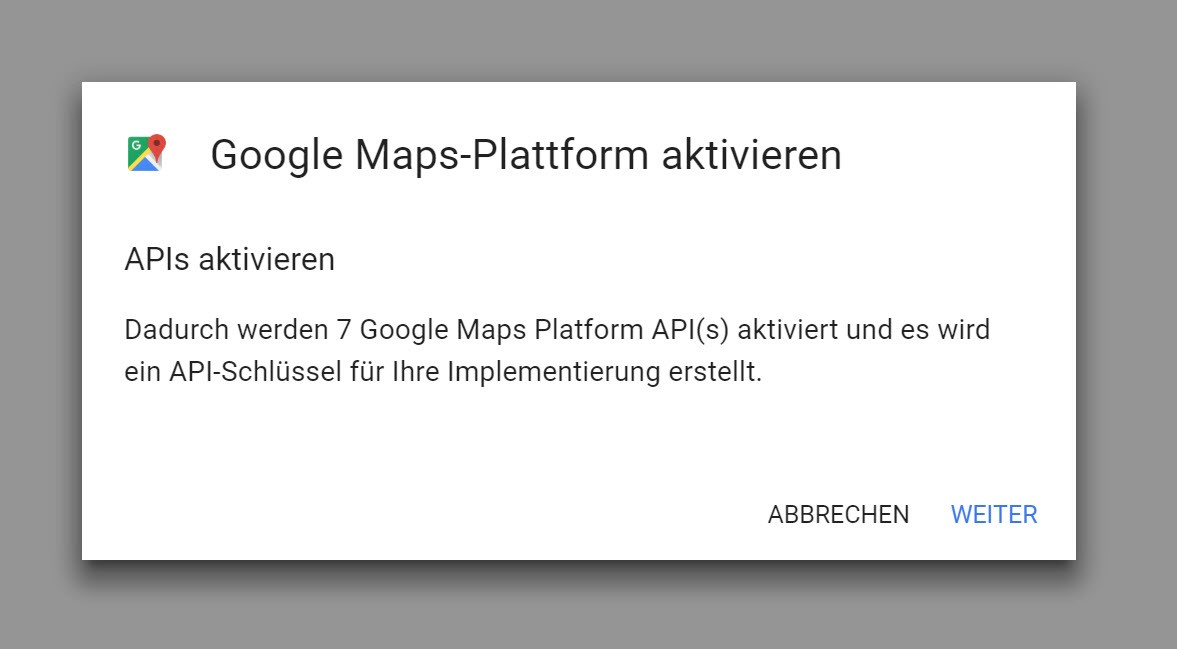 Now you can use the displayed API key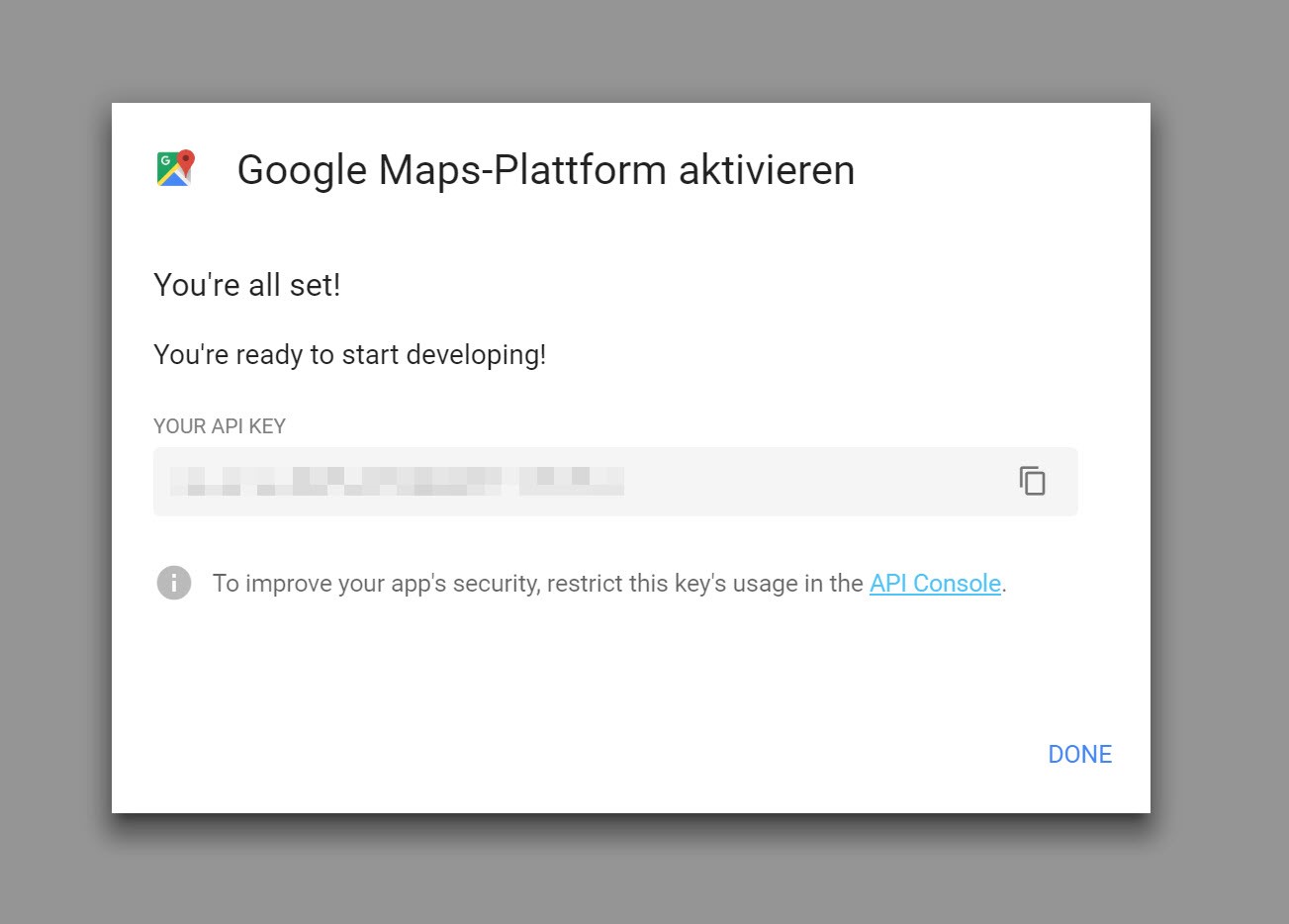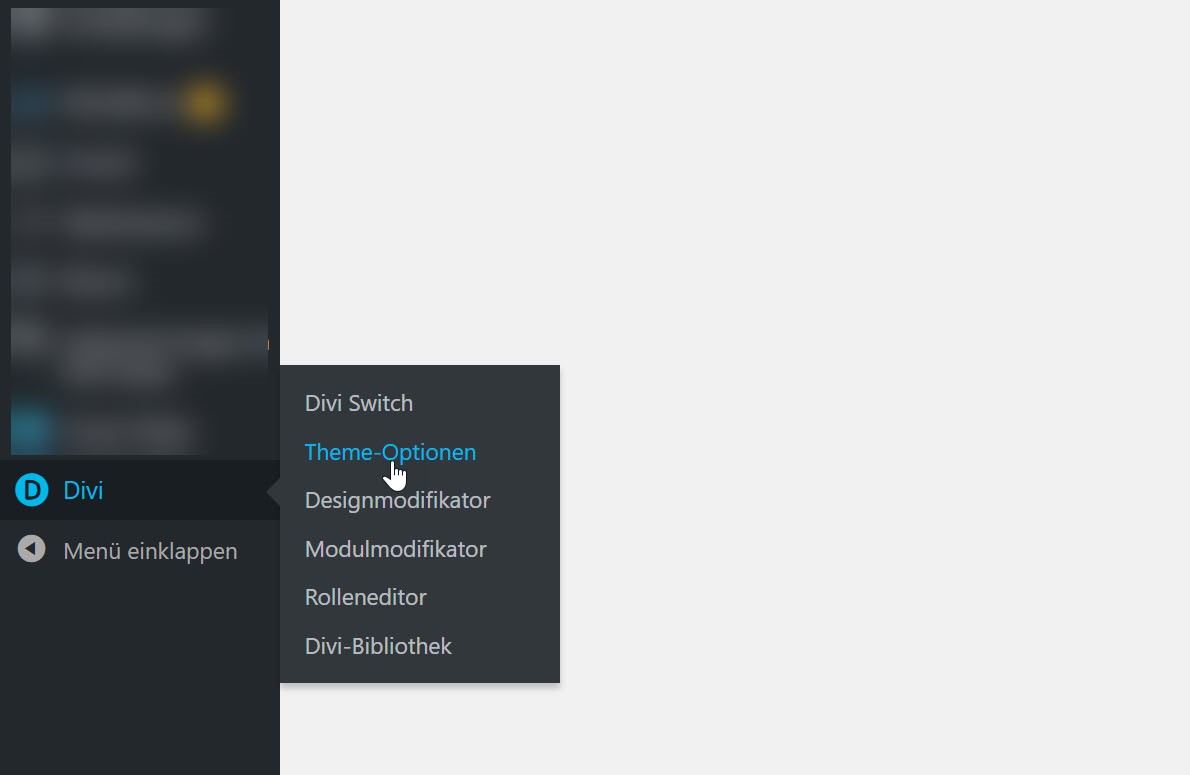 If you have Divi installed you will find the setting in the theme options. Copy the key into the field.

With other plugins it looks similar, e.g. here with the Google Maps Widget: